looking glass arts
Arts × justice × AGRICULTURE
Looking Glass Arts is a social justice arts center.
Located near the hamlet of West Fulton in New York's Schoharie County, Looking Glass Arts is a social justice arts center that offers artist and agricultural residencies, youth education programs, and public performances in a nonhierarchical, industry-free environment. We engage and empower people of color, young people and women as artists and social problem-solvers. We promote perspectives that are not seen and heard enough, leveraging the power of the arts, agriculture and humanities to help create a more equitable world.
Contact
theland718@gmail.com
VISIT
Sawyer Hollow Road at Looking Glass Road, West Fulton, NY 12194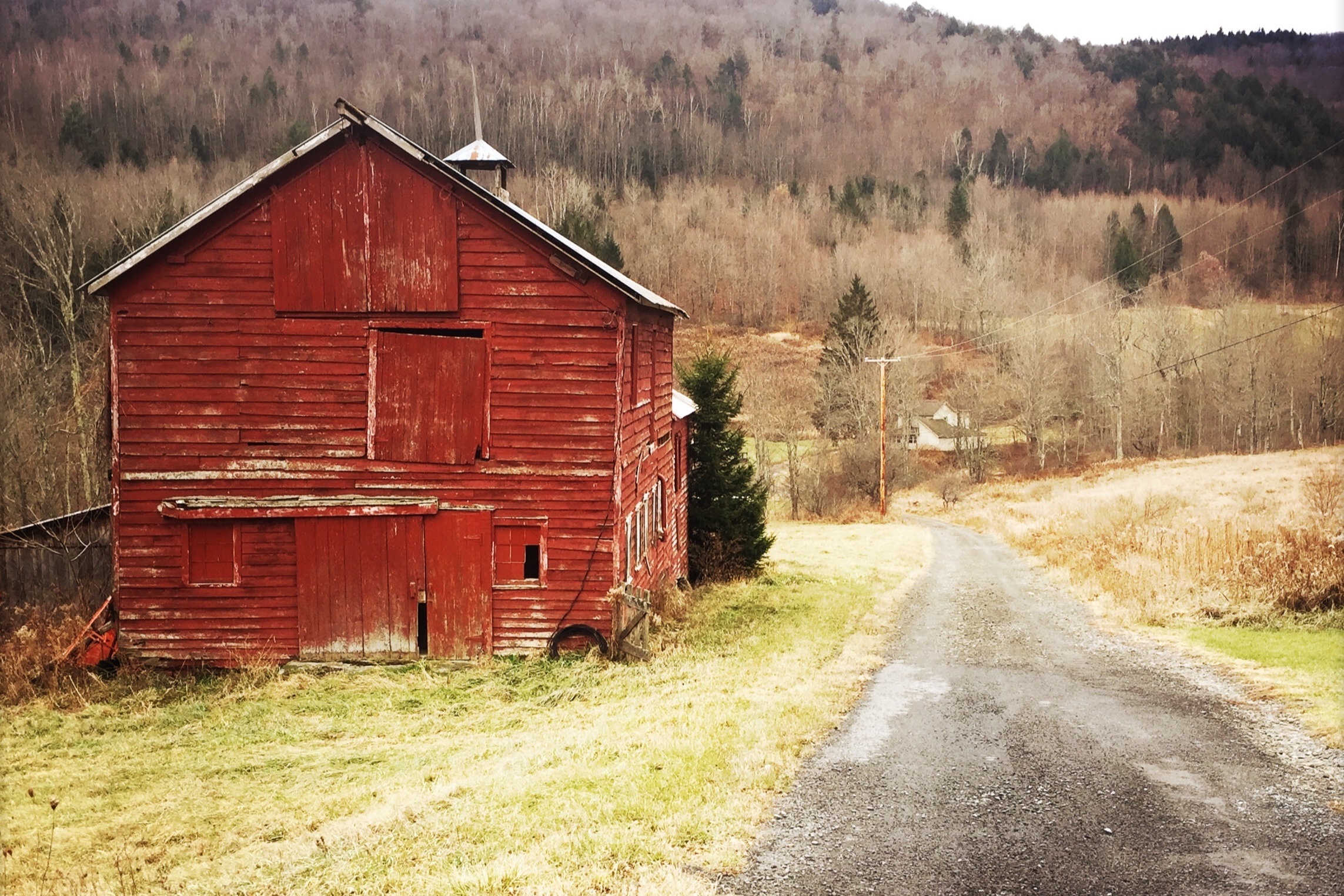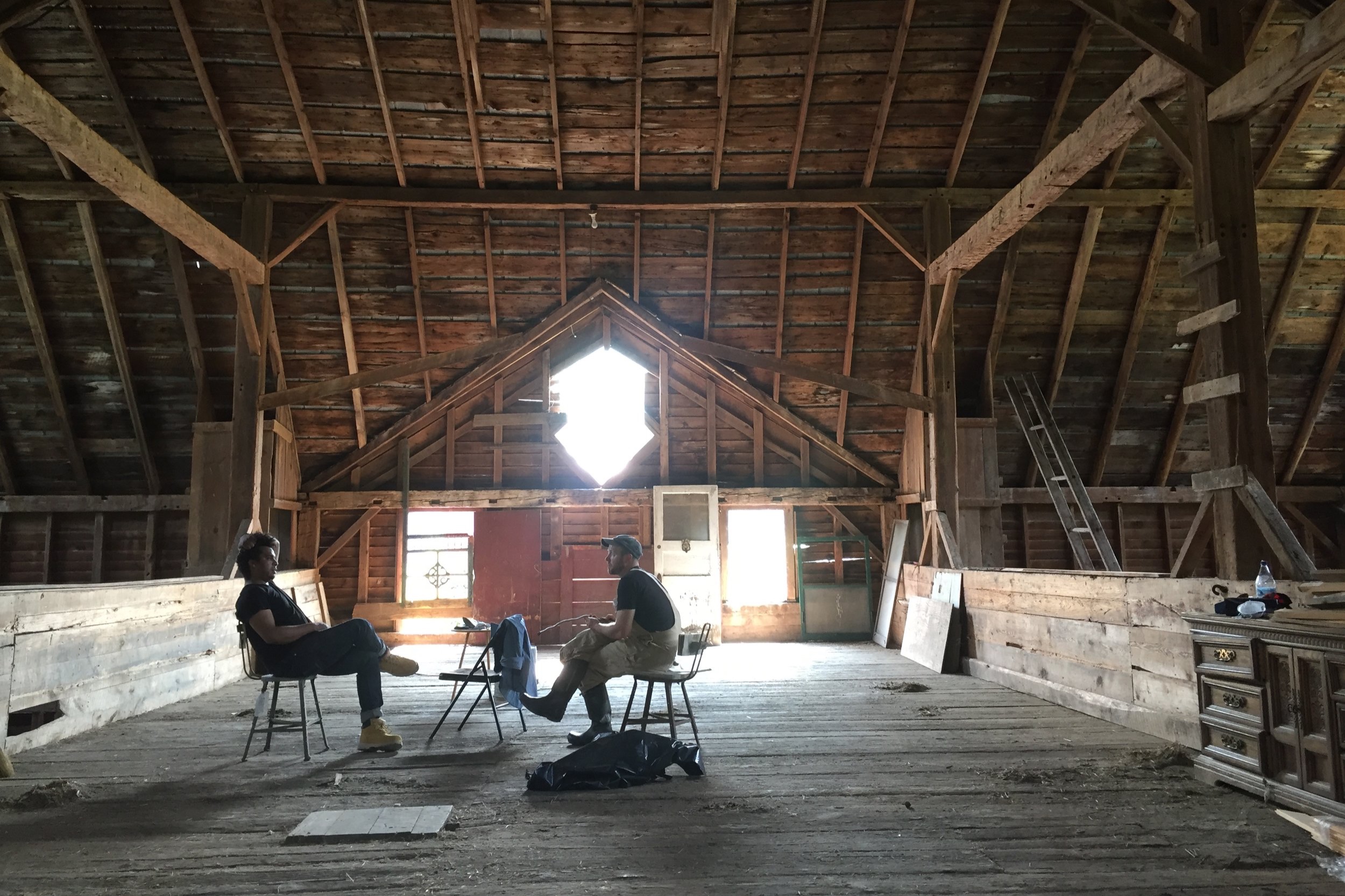 who we are
Looking Glass Arts is located on 15 acres of rolling farmland near the hamlet of West Fulton in Schoharie County, NY jointly owned by co-founders Marika Hughes and Tanya Kalmanovitch.
MARIKA HUGHES
Marika Hughes is a cellist, singer, songwriter, teacher, director and story-teller. A graduate of Barnard College and the Juilliard School, she teaches for Triad Trust in South Africa and Haiti, and is a Director for Young Arts. Her stories are featured on The Moth, and she has performed with Whitney Houston, Anthony Braxton, David Byrne, Henry Threadgill, Lou Reed, Adele, Idina Menzel, Taylor Mac and D'Angelo among others. She has released three albums under her name, most recently, New York Nostalgia (2016).
TANYA KALMANOVITCH
Over the past 25 years Tanya Kalmanovitch has played a direct role in shaping a generation of artists building balanced, productive, and sustainable lives. A graduate of the Juilliard School, Kalmanovitch also holds an M.Sc. in Psychology and a Ph.D. in ethnomusicology. She has spearheaded education programs and artist collectives in Canada, Afghanistan, India and Brooklyn. She is on the faculty of Boston's New England Conservatory, an Associate Professor at The New School's College of Performing Arts in New York City, and was named to the 2018 Grist 50 Fixers, a curated list of people working on innovative solutions to humanity's biggest problems.